Services
Insuresoft strives to meet the individual needs of each customer. Whether the carrier requires a dedicated team of support personnel or the ability to utilize a support pool, we offer the right solution to every business need.
The Standard Diamond Implementation Process
100% Success Rate
We know insurance, and you know your business. That's a powerful combination when partnered with our proven methodology, based on agile principles to implement your core insurance processing system. Whether it's maximizing workflows, implementing automated processes, or helping our clients increase their productivity, we have a team of experts that are right for the job.
At Insuresoft, our method of providing the essential services our clients require to successfully implement their system is second to none, and we've enjoyed a 100% successful implementation rate with our clients since our inception. In a complex, ever-evolving world, you need a partner that has the ability to meet you where you are, and help take you where you want to go.
Four Step Implementation Process
Our experts investigate every aspect of your business process. We analyze the processes and procedures that establish the scope of your implementation. We identify the scope of your first sprint, review the testing plans and conversion approach, and assign roles to the teams to prepare for the business transformation.
It is during this phase that the Policy, Billing, and Claims components are configured based on your requirements and how you do business. Your specific rating structure, underwriting rules, and forms are also created in preparation for testing and delivery. This process is assisted by accelerators for faster implementations.
Each Diamond component including Policy Detail, Rating, Claims, Billing, Forms Trigger, and Print is thoroughly tested with every system release before it leaves our offices. Test cases, scripts, smoke and warboard testing are prepared and performed by our QA Analysts. Internal User acceptance testing is performed by our Business Analysts.
An initial delivery is made as early in the implementation process as soon as possible to allow customers to begin familiarizing themselves with the system. One or more subsequent deliveries are made before we come onsite to perform in-depth system training and ensure the customer is ready to complete User Acceptance testing. Once the customer gives the go-ahead, the system goes to production.
"Insuresoft's implementation process was as close to perfection as you can get. Their team was committed to getting us live in all 50 states. They met every deadline, as promised."

—Rusty Sproat, CEO, FIGO Pet Insurance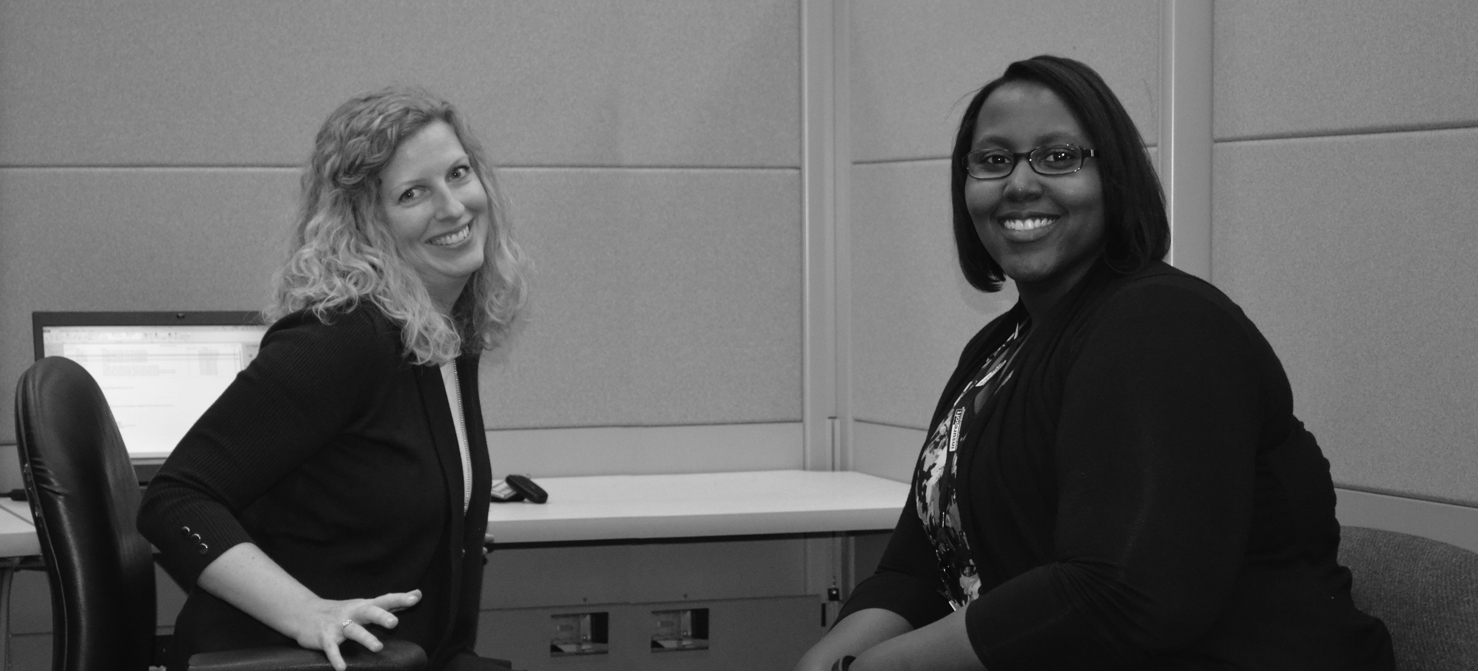 The partnership doesn't end when the system goes to production. We are dedicated to providing our clients with a highly qualified support team with experience in both insurance and technology.
The insurance industry is changing faster than ever before and new innovations in technology are in the news every day. It's more crucial than ever that insurance carriers and MGAs don't find themselves left behind on legacy software. Insuresoft's Perpetual Licensing and Maintenance Agreement is a comprehensive licensing option designed especially to keep Diamond clients updated with the latest product versions and software enhancements.
"Insuresoft provided us with a robust, efficient, and cost-effective solution that was amazingly fast to implement. We implemented personal and commercial auto for our two companies in less than nine months."
—Vice President and Treasurer, Agricultural Workers Mutual Insurance Company
Insuresoft can streamline your business with one solution. Call 866-299-1314, email us at sales@insuresoft.com or click here to request a demo. Contact Us Today!